Is Your Website Doing Enough For Your Business?
Your website creates the first impression for your business! And as they say, first impression is more often than not, the last impression.No matter whether you operate online or through a brick and mortar store, your website is your first point of contact with your prospects.
So, is your website future ready? Is your website working as hard as you to get more sales? Are you using your website to its full potential?
Find out the answers to these vital questions with a No Cost Video Review of Your Website buy our experts!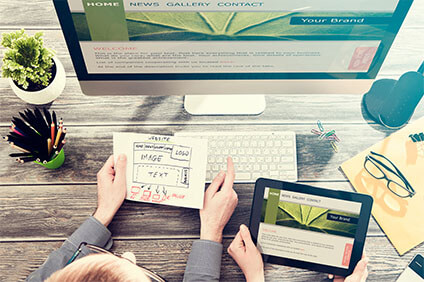 Website Design
Make your business future ready with intuitive web-designs.
Create fully responsive, all browser friendly website that ensures maximum reach for your business.
Position yourself as industry leader with ultra-modern, industry specific web design.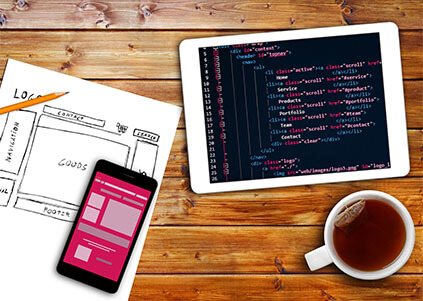 Website Development
Create fully dynamic websites, where you can change the content and manage your website on your own.
Ensure highly scalable and enterprise grade security for your CMS based and E-commerce websites as well as Online portals.
Leverage the expertise of our team for creating feature rich websites on custom CMS as well as on several platforms, such as WordPress, Magento, Codeigniter etc.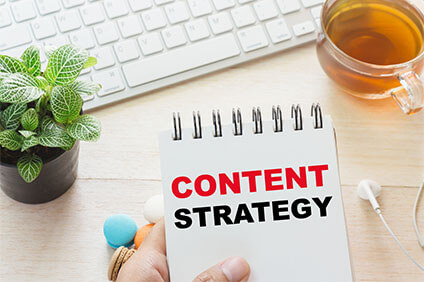 Website Content
Impress your visitors with engaging and informative content.
Boost your SEO with key-word rich content, that helps you rank.
Convert more visitors into interested leads with content that add value.
We wanted to scale our business for a very long time. We had been looking for the right partner. When we first interacted with the team of GoldenLion, we realized that they have the potential to help us with it. With my personal experience I can vouch for them. And they can be a great resource for you as well.
Pritish Shroff
, Partner, Graphic Enterprises
Working with the team at GoldenLion has been a breath of fresh air. GoldenLion understands that I am busy, and they use their experience and expertise to make my life easier, not complicate it. VdM Consulting Group receives praise for the work that GoldenLion has done for us. This is one of the rare cases where I feel that we receive very very good value for the money we spend on the services.
Adrian Van de Mosselaer
, Principal, VdM Consulting Group
Trusted by Compaines in 30+ Countries