We are Super Excitied to Have You Onboard
We are looking for talented people like you who want to help our 250+ customers around the world use GoldenLion services to transform their business. GoldenLion not only provides you with the rewarding career development you are seeking, but also with unmatched benefits that help you get the most out of your career and your life.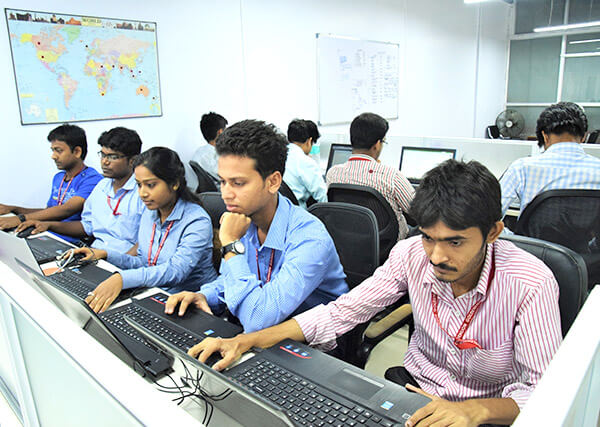 Work on BIG Ideas
At GoldenLion you work on BIG ideas that not only help hundreds of companies solve their real-life business problems but could potentially change the world.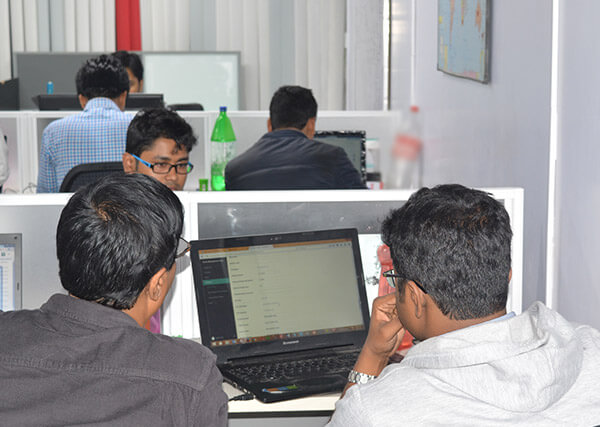 Work on New Technologies
At GoldenLion you get to work on the most cutting-edge technologies – on sales & marketing tools, business process automations, collaboration apps.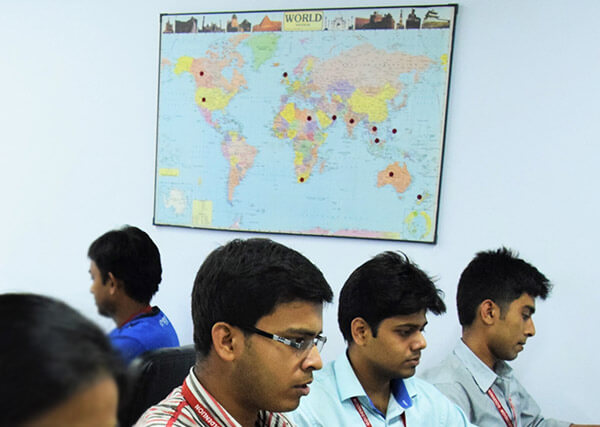 Serve Customers Globally
At GoldenLion you get to work with customers spread all over the world. This gives you the explosure on different cultures and how to serve them.
Looking for Php Developer Urgently
Post Brief:
We have opening in our own organization for the position of Experience / Medium Experience Web Developers.
Skills: PHP, MySQL, Ajax, jQuery, CodeIgniter, WordPress, Curl, Payment Gateway, API.
Prior Experience: 1-3 years of Experience
Location: Kolkata
Eligibility Criteria
Good knowledge in PHP, MySQL, AJAX, jQuery, JavaScript.

Good understanding of front-end technologies, like HTML5, CSS3.

Experienced in Shopping Cart, Payment Gateway, APIs Integration.

Commanding knowledge over CMS like WordPress will be good.

Experience in Frameworks like CodeIgniter or Cake PHP will be added advantage.

Dedication to delivering high quality work and adhering to timelines is expected.
JS Library / Mean Stack Developer /NodeJS full stack solution developer
Post Brief:
Languages: JavaScript/Node.js, Angular JS, HTML5, CSS3.

Front end frameworks/libraries: React, jQuery, Handlebar, Bootstrap.

Mean Stack: MongoDB, Express JS, Angular JS, Node JS

Good to have: Backbone, Web pack, Babel, familiar with ES6 syntax, Unit test cases.
Prior Experience: 4 - 6 Years Experience
Location: Kolkata
Eligibility Criteria
Performance optimization

Efficient, modular and scalable solutions for problems

Efficient in creating various element within doc or infographic editor

Break projects into simpler granular tasks, estimate effort required and identify dependencies

Write efficient and readable code

Should be highly self-directed, a strong individual contributor and a strong team player.

Previous start-up experience or contribution to any open source project is preferred.
Python Developer
Post Brief:
6 + years of development test automation experience

Excellent knowledge of Python is mandatory

Python/Django, Angular JavaScript framework, and MongoDB.

Experience with Linux, such as Red Hat or Ubuntu and/or Windows

Demonstrated intermediate knowledge of Unix shell scripting

Strong understanding of XML, XSD, JSON, WSDL, and SOAP

Excellent experience of a UI automation tool such as Selenium

Strong knowledge of web protocols, networking, and systems

Ability to refactor code and participate in iterative development

Basic knowledge of open source tools such as curl, JMeter

Medium to Strong knowledge of continuous integration and delivery concepts
Prior Experience: 6-10 Years
Location: Kolkata
Eligibility Criteria
Ability to create technical documentation

Strong knowledge of performance, load, and stress testing

Experience working within an agile development process (Scrum, XP, Kanban, etc.) from the test design, test automation, and execution perspective

Ability to analyse and translate requirements and development stories into test scripts

Strong working knowledge of QA processes and methodologies

Strong knowledge of Cloud computing concepts

Working knowledge of object oriented programming

Strong attention to detail

Strong written and verbal communication skills

Strong interpersonal skills

Understanding of SAAS based product will plus advantage

API integration/creation with various third party.